"We seek to understand our customer's vision so that we can fulfill that dream with services and products that exceed their expectations"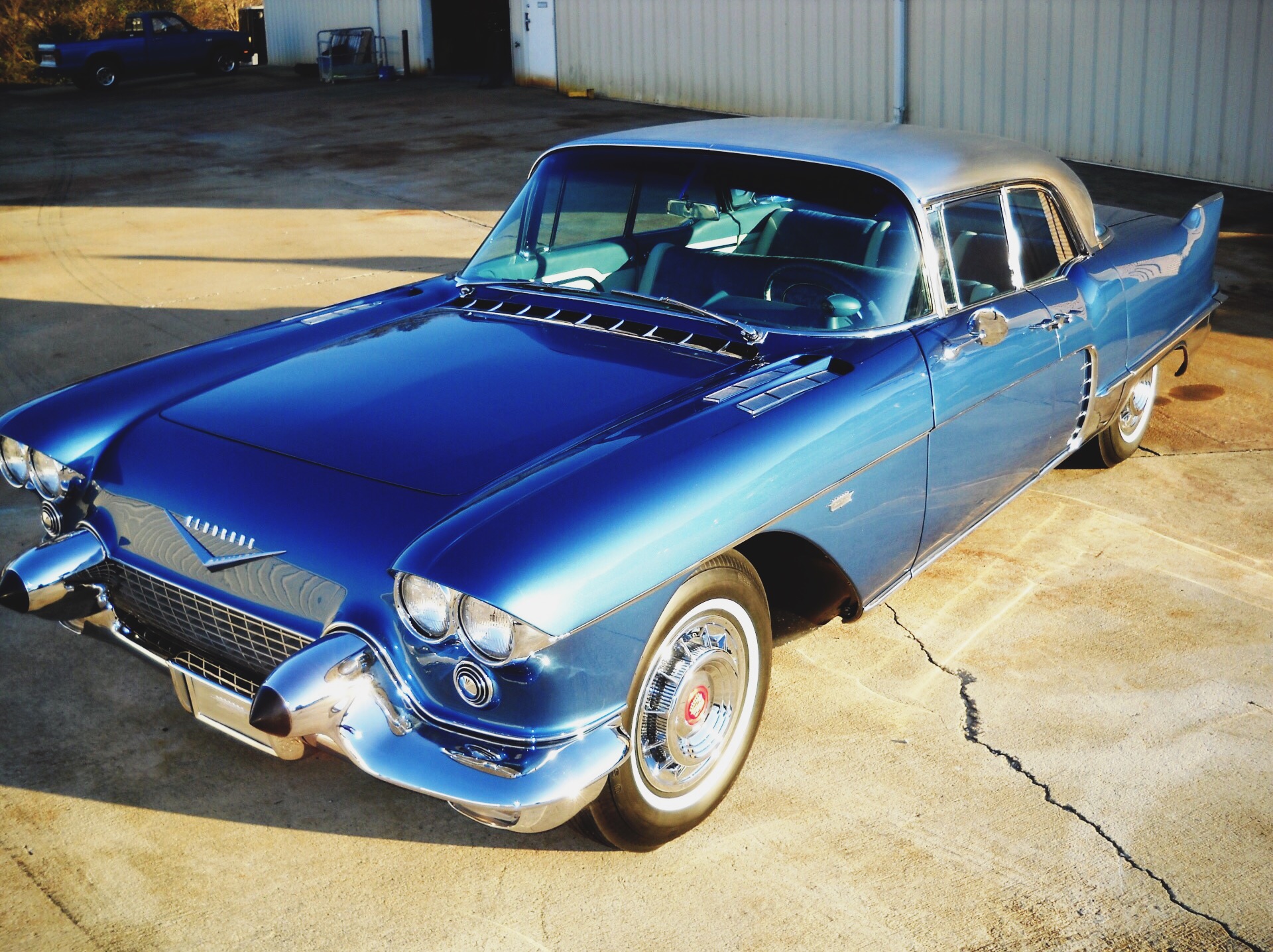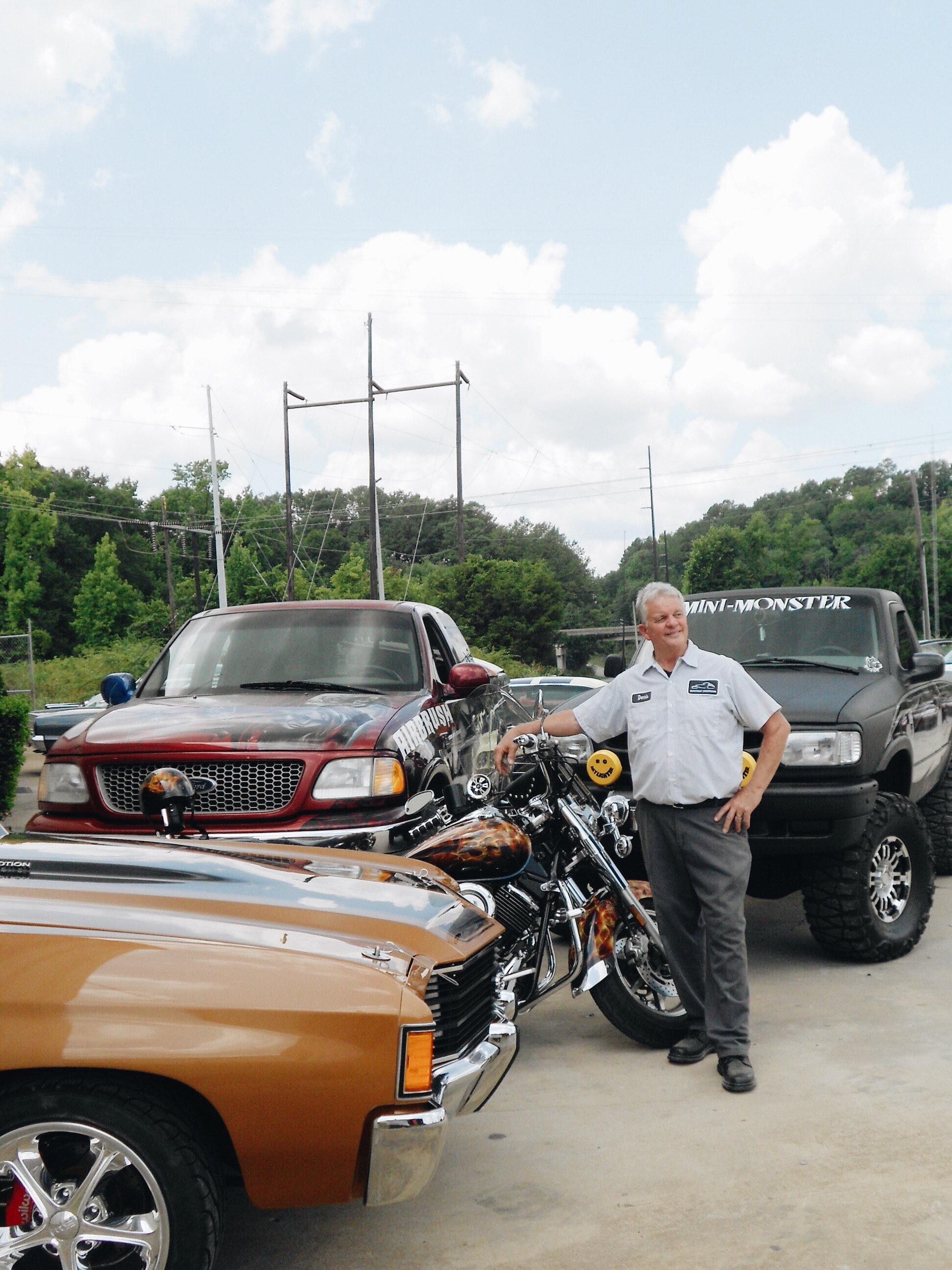 About Us
Dennis and Patricia Lyons are the proud owners of Impatient Creations, Inc. They began their business about 26 years ago in the basement of their house. Today they have over 18,000 sq ft on 15 acres and employ over 20 people with lots of talent for restoring cars. Dennis's intense passion for cars lead him into the restoration field.
Impatient Creations has restored numerous cars, trucks, motorcycles, airplane pieces and even a cannon. Although our specialty is complete restoration, we love to work with the "do it yourself" car builders too. Our philosophy is no job is too big or too small.
If you are ever in our part of town, please stop by for a tour!
We would love to show you around!